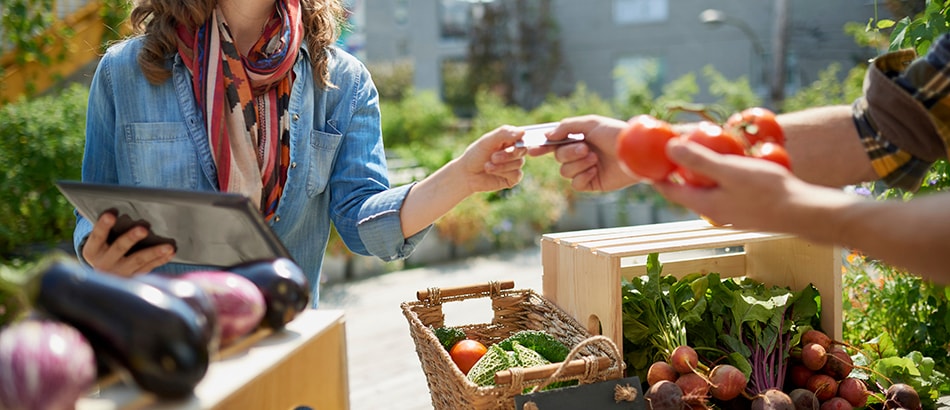 Description
Beginning September 1, 2017, Ford Motor Company will offer $500 Bonus Cash toward the purchase of new Ford inventory to Virginia Farm Bureau members (program #35770/33565).
Eligibility & Registration
To qualify, customers must have been active members of the Virginia Farm Bureau for a minimum of 30 days. Customers may enroll via their Farm Bureau member websites using their Farm Bureau membership ID and zip code. eCertificates will be delivered via email after registration. The certificate can be transferred to a member of the Farm Bureau member's household prior to it being generated; once it is generated, it cannot be transferred into another person's name.
How to Use It
Incentive recipients should present an eCertificate to their dealership at the time of purchase.