Why Visit Owen Ford Inc. for an Oil Change?
Incredible value.
Owen Ford Inc. provides a comprehensive checkup to help ensure your vehicle operates at optimal performance levels. As part of this service, your Lincoln will undergo a multi-point inspection, oil change with synthetic blend oil, and tire rotation, all at a very competitive price.
Time and convenience.
When you make an appointment at Owen Ford Inc., an oil change should be a very fast process. Plus, you'll enjoy the comfort of relaxing in a clean, comfortable waiting room with free Wi‐Fi and refreshments.
Schedule Your Next Oil Change at Owen Ford Inc.
Your Ford vehicle deserves exceptional care, something that's easy to get with our oil change services. Our Ford service center in Jarratt offers fast and friendly oil change services designed to keep your vehicle running in optimal condition.
Whether you drive an SUV, sedan, or pickup truck, our certified technicians can get the job done quickly and affordably. Schedule an appointment today and make sure that your car gets the right kind of maintenance it needs!
Oil Change 101
Oil is the lifeblood of your engine, and a regular oil change is essential to ensure that it continues driving around Emporia and beyond at peak performance. Over time, engine oil will degrade and become full of dirt and debris, causing it to break down more quickly and reduce its ability to protect your vehicle.
During an oil change, our service technicians will drain your old engine oil and replace it with new oil designed specifically for Ford vehicles. They'll also check the levels of other fluids, like brake fluid, transmission fluid, and coolant, to ensure that everything is topped off as needed.
Ideally, you should get an oil change after driving about 3,000 to 5,000 miles through Blackstone and the surrounding areas. But if you're not sure how often your vehicle needs an oil change, our technicians can help you determine the right maintenance schedule for your specific model.
Why Choose Us?
The Ford brand is known for its commitment to quality and value, and our service center near Lawrenceville is no exception. We stand behind all our work, and our technicians specialize in Ford cars. When you come to us for an oil change, you can be sure that your vehicle is getting top-notch service and will always be equipped with genuine OEM Ford parts if they require it.
Contact Us Online
We also offer a variety of other routine maintenance so that you can count on us for all of your Ford service needs. Contact us online and schedule an appointment to change your oil in no time!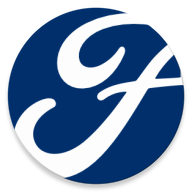 Introducing the FordPassTM
Rewards Visa Card.
The card that makes it easy to rack up FordPass Rewards Points on purchases you already make -- from filling up at the pump to your monthly auto insurance payment and more.
Closed track. Line-lock is intended for track use only. It should not be used on public roads. See Owner's Manuals for information on use.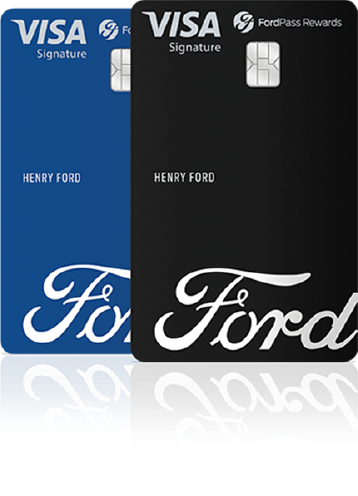 Questions about Oil? Let us Help!
* = Required
* Indicates a required field